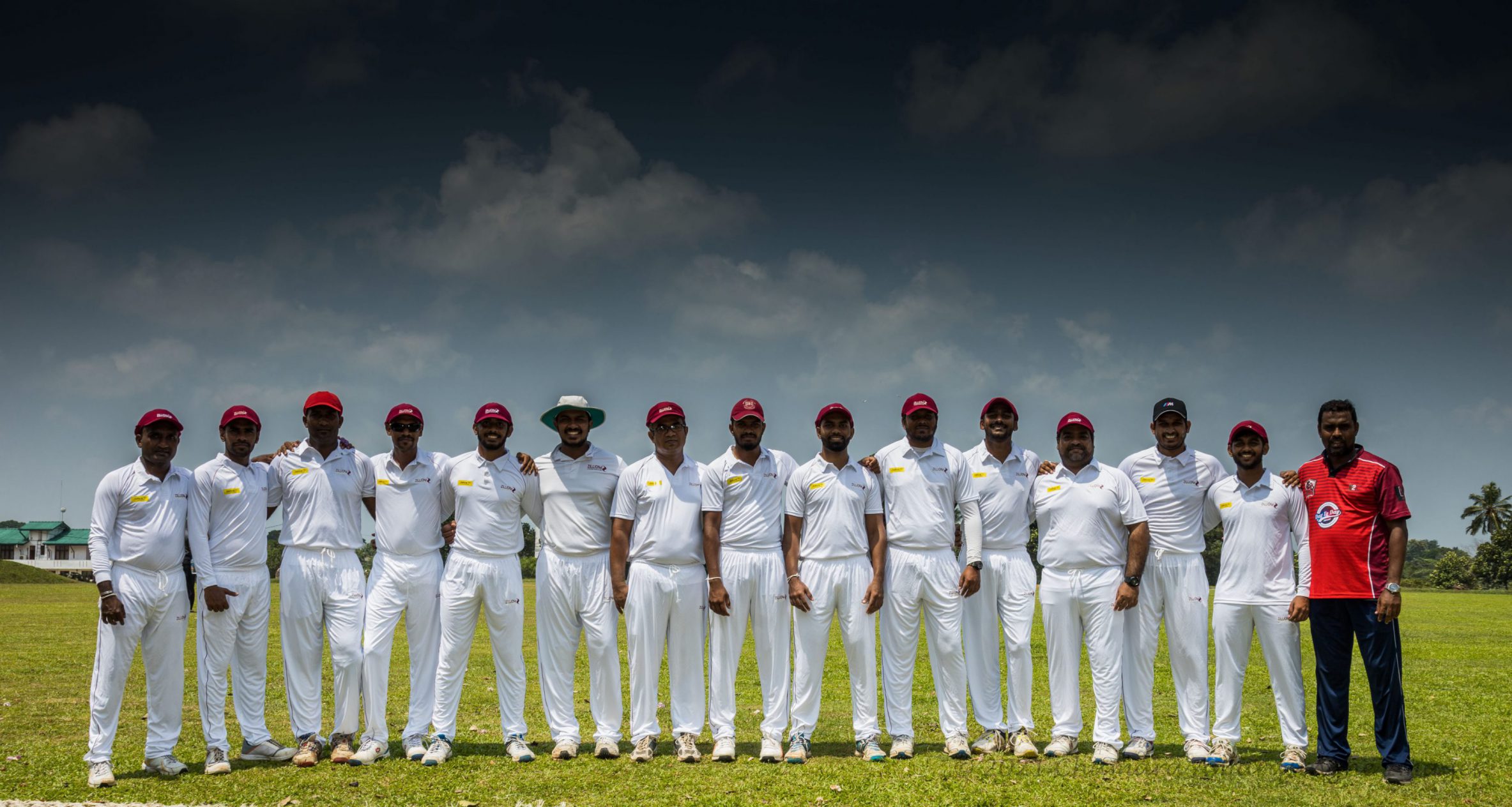 Subtle though Slow but We Never Gave Up! – Inspiring story of the ZILLIONe Cricket Team
From not having good innings for a while and getting eliminated from group stages last year to making it to the semi-finals of Mercantile Cricket the following year, has been a super challenging yet drastic achievement to the ZILLIONe cricket team. It's been a minute!
For the love of cricket and the wickets we score, winning a game of cricket is no piece of cake. Though easy it seems to the spectators and the bystander who hardly holds any opinion, we on the field know the pain and the strain of it all than anybody else.
The team has not had the sweetest victory history of it all. It was only last year we lost all of our group level matches against competitive teams such as ICBT, Deutsche Bank, Ceyline Holdings and Lanka Hospitals. It was ZILLIONe's first time in the tournament and we were a raw & naïve team who rolled up our sleeves to step into the battle. It was indeed a magnificent nightmare for the entire team, but we intended to keep the ball rolling together. A mere accomplishment was seen to be too far away from being achieved. The newlings had to learn things the hard way.
The majority of the cricketers on the ZILLIONe cricket team, including their opening bowlers Isuru Weerathunga, Nipuna Maliga, and Nirosh Wijesuriya, had never played in school. It was obviously no easy for Infas Faleel and Pradeep Waduge either, who had not played hard ball cricket in nearly 20 years, but they had to work around their obligations and adjust lifestyle to get back into form. The key batting pillars of the team, Captain Nilupa Peiris, Anjana Rathnayake and Uren Marasinghe, had all played for their respective school U19 teams and were bearing the weight of the game on their shoulders. Regardless, it was needless to say that all of us had to be maxed out to make it through our long journey of cricket.
As often said and repeatedly being ignored "Practice makes you perfect" was our doctrine. During practices, we honed our skills to the point of exhaustion. Finding time to attend practices after work, despite family obligations, seemed daunting for most of us in the ZILLIONe team, but it must be acknowledged that all players managed their family, work, and cricket lives quite well. It was a well achieved work, life, play balance. We all loved the game, and victory was a burning desire running though our veins. Following the collapse last year, victory seemed much more difficult for ZILLIONe, particularly after our opening pair, Anjana Rathnayake and Uren Marasinghe, had to leave the company last year to pursue other opportunities and Kanchuka Weeranga had time constrains due to work commitments.
The team never gave up. Instead, we buckled down and started determining the skills of the existing players, improving, and exploring all the potential avenues. Chamishka Kirielle, who never played school cricket and barely batted last year, has improved his cricket skills, changed his game and is now a decent batsman. Nipuna Maliga emerged the finest line and length bowler in the squad who was the go-to wicket taking bowler. Pradeep Waduge and Infas Faleel, the most senior players in terms of age and who always had the desire to better their game over and over again, were a formidable force in the batting order. Pradeep considered himself a leg spinner, but it was discovered that his orthodox off spin bowling is the game ball, and he focused on it relentlessly amid his other obligations. He often throws some mean googlies, sends the batsmen clueless. Niroopan Rajathurai had a tough year with the ball last year. He struggled to maintain his line and length, but despite this, he improved his bowling discipline and went on to become a contender for the opening bowler role. His improvement was the indeed the cherry and the sugar coating on the ZILLIONe cricket cake.
With the outbreak of the COVID-19 pandemic, the entire world had to halt as did the gaming event schedules. The G Division tournaments were supposed to be called off as the pandemic further continued to cripple the cricketing schedules around the country. There was a drop in the squad, but the team never stopped preparing for the coming year. However, the delay due to the COVID-19 epidemic gave ZILLIONe more time to attract new talent, and the company grew from strength to strength during the pandemic.
Kenneth Anthony, a former Wesley College U19 cricketer, joined ZILLIONe shortly before the pandemic and brought a great deal of passion and spirit to the squad with his underlying love for the game. The young & enthusiastic 25-year-old earned the wicket-keeping gloves from another veteran Wesleyite, the former Wicket keeper batsman Lakshan Siriwardena. Last year, Lakshan had the most difficult encounter behind the stumps, and it was both an emotional and physical challenge for him. Saving extra runs, maintaining team momentum, and remaining focused on all 150 balls is no easy task, and certainly Lakshan did his utmost in the previous year. Vihanga Dilshan and Rikab Saleh, both middle order batsmen and bowlers with strong smile and catalysts who held the squad united at all times, were always a part of the team. Their presence is known to to amuse the entire team, as he was known for making everyone laugh and every moment joyful. Imal Thanthrige, another skilled player unfortunately dislocated his finger during a practice game and is not able to play this season. Kanishka Perera suffered a devastating ACL injury as well and was forced to step down from the team until the very last minute of registration. However, despite many obstacles, the ZILLIONe team was able to get the player back into action just before the game.
One of the many unfortunate side effects as the pandemic outgrew was that certain companies had to lay off employees, but ZILLIONe was able to retain its few treasures even throughout the post-pandemic period. Jaan Fernando and Tharaka Galearachchi were two of those significant players, the current opening batsman and a bowler respectively and are game changers with batting, bowling, and fielding as well. Chathuranga Silva and Sanka Peris are two other gifted players that ZILLIONe acquired during this period. Chathuranga and Sanka have both played school cricket and it definitely seems that they would become key players who, along with Nilupa, would bear the team's weight this year. Nilupa recently handed over the captaincy to Infas as he decided to devote more time towards the batting department this year.
ZILLIONe realized as the team developed that it had the potential to make a difference in this year's tournament. Following the observation, ZILLIONe recruited Mr. Shanaka Fernando, the St. Peters College coach to coach & nurture the ZILLIONe cricket team. Day by day, his insight and advice strengthened the team. He continuously emphasized on the importance of practices and developed all players' skills and techniques. He is almost the synthetic oil that made the ZILLIONe cricket engine run smoothly. Players were given difficult lessons and new positions to play in the game as a measure to allow each of them to be comfortable in any role in the field.
This year's tournament got off to a solid start for Jaan Fernando, who crushed 91 runs in the first game against Singer. Infas Faleel opted to hand over captaincy to Nilupa again after the second game and compromised his role for a better fielder. It is indeed a remarkable occasion of leadership, and Infas should be commended for his decision. And Pradeep Waduge took a shocking turn by taking wickets after wickets in every game continuing to prove that age was just a number on the sheet. Chathuranga Silva and Sanka, along with Kanishka, formed a middle order powerhouse, instilling trust in the rest of the team.
After starting the tournament on a shaky footing, ZILLIONe proved to be a formidable opponent during the group stages, cruising to the pre-quarter finals with a 47-run victory over NDB Bank "B" Team. They ended VSIS's undefeated streak as Group C champions in the pre-quarterfinals match. This victory stunned everybody, including ZILLIONe, since the game was a nail-biter until the final ball.
ZILLIONe had a fierce goal in mind: to reach the finals, and we faced off against Hilton Residencies on April 10th at Sappers ground Mattegoda. From the start, ZILLIONe team demonstrated strong determination, hunger, and a drive to win the game. Succeeding its willpower, ZILLIONe proceeded to the Semi-Finals after defeating Hilton Residencies by 5 wickets and it certainly is a dream come true for ZILLIONe cricket. ZILLIONe cricket team is believed to have made a great comeback after many setbacks during previous year's tournament.
As the schedule progresses, ZILLIONe will face Abans at MCA grounds on Sunday, April 25th. It has been a perfect run for ZILLIONe cricket, who have set a fantastic precedent of rising from the ashes high, fast, and fiercely. When you are down and out, you are the only one who can save yourself, so did the ZILLIONe cricket. It surely has been a minute, yet here we are subtle and still savvy.
United we play! United we win! Looking forward to coming off with flyers colors together as one!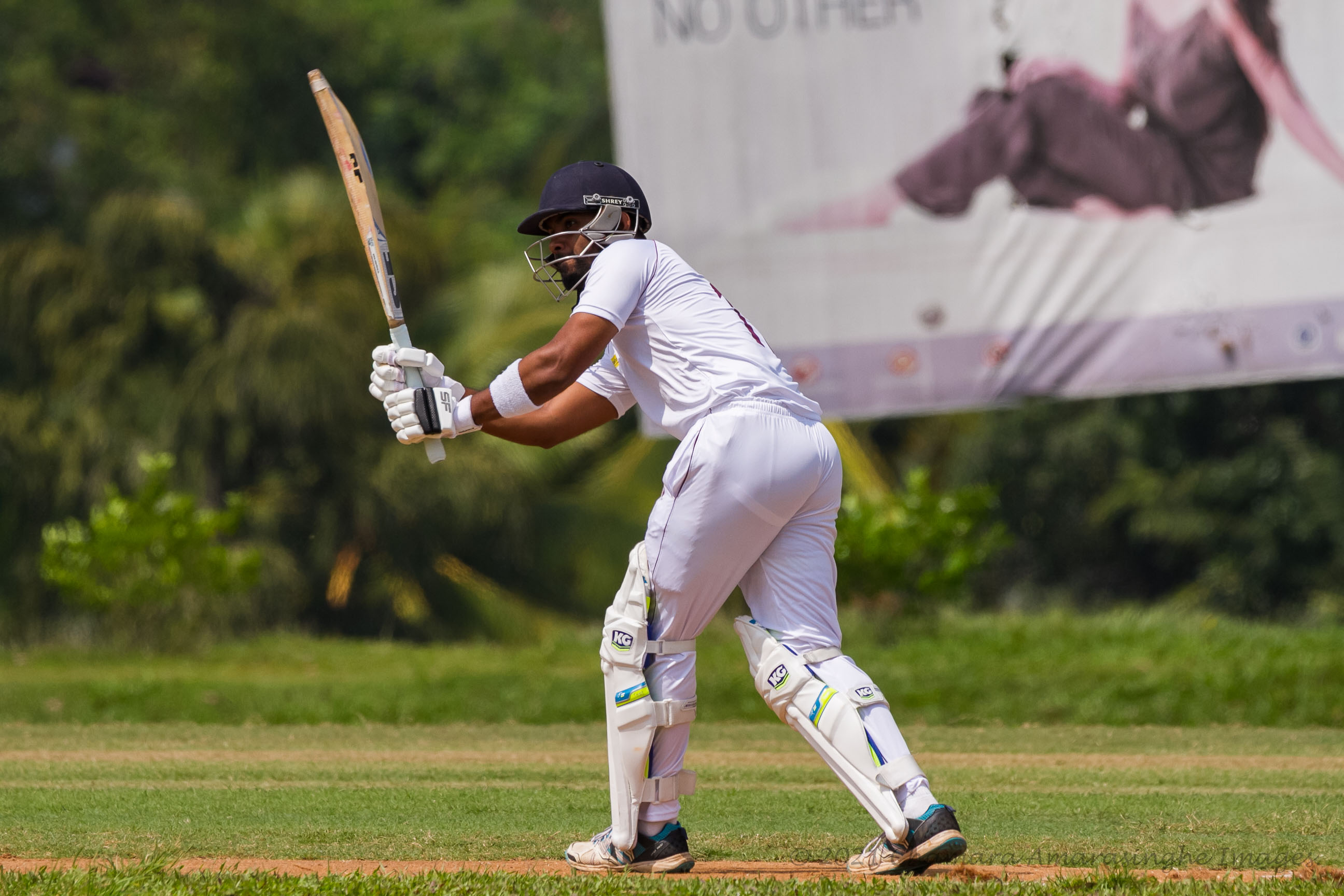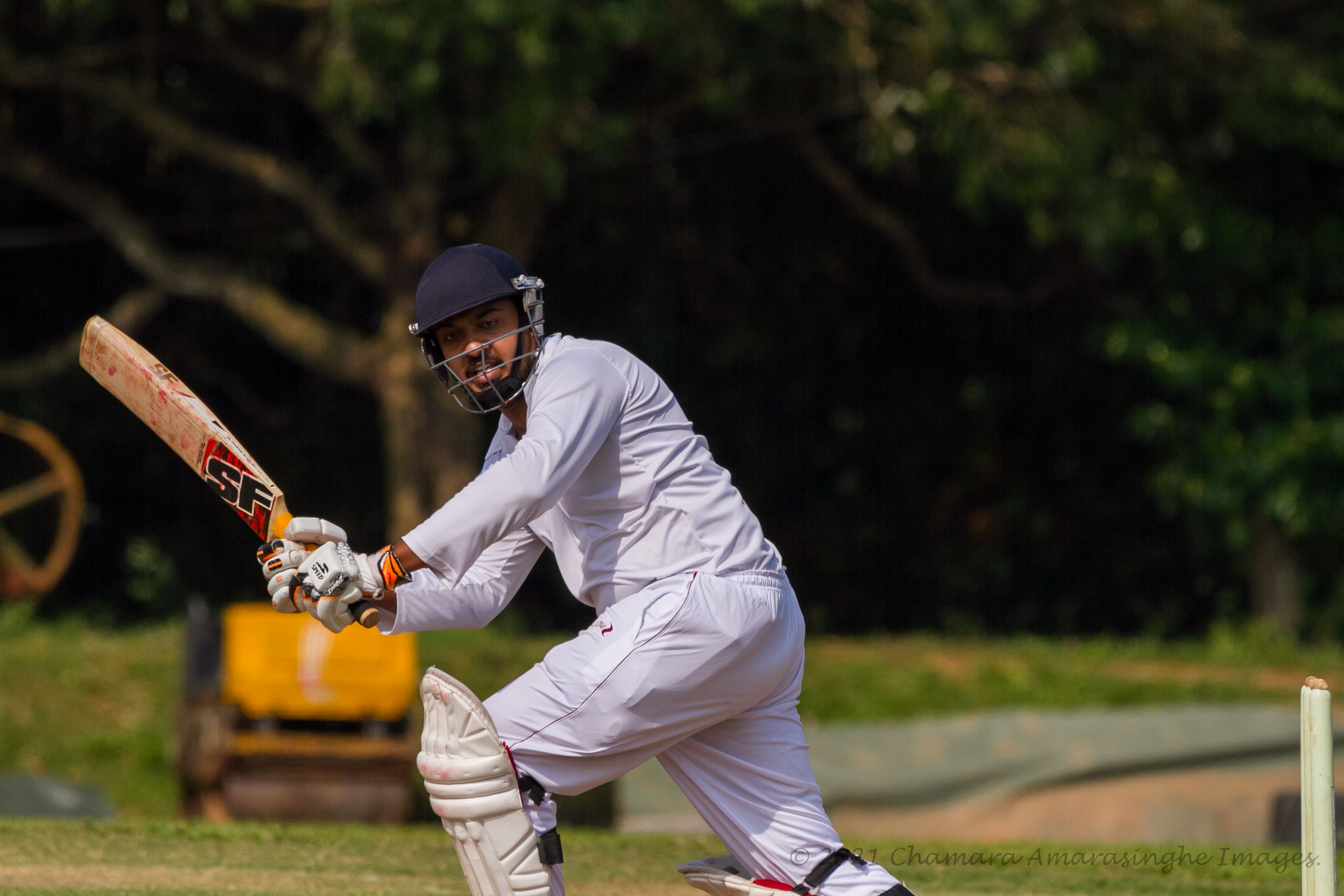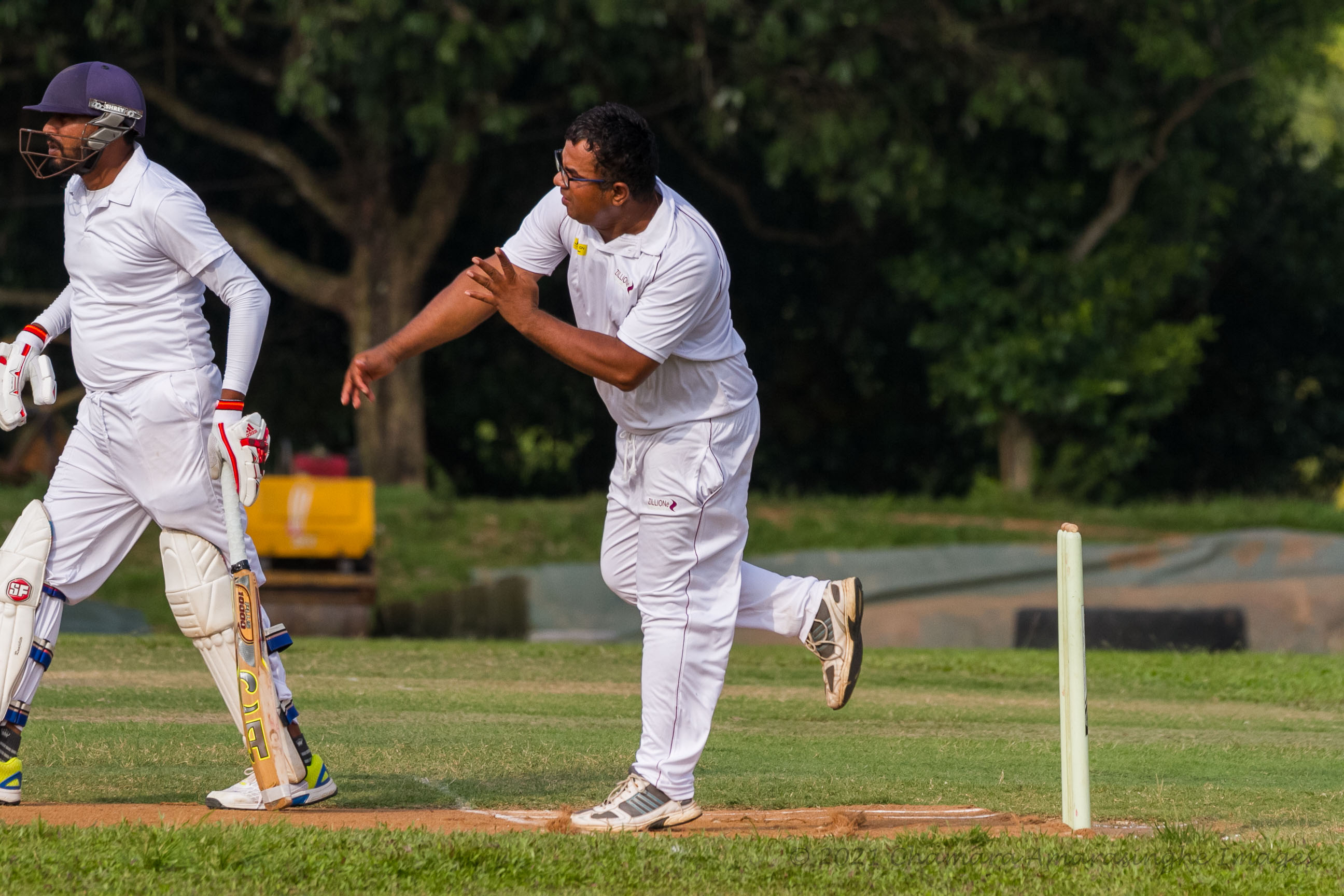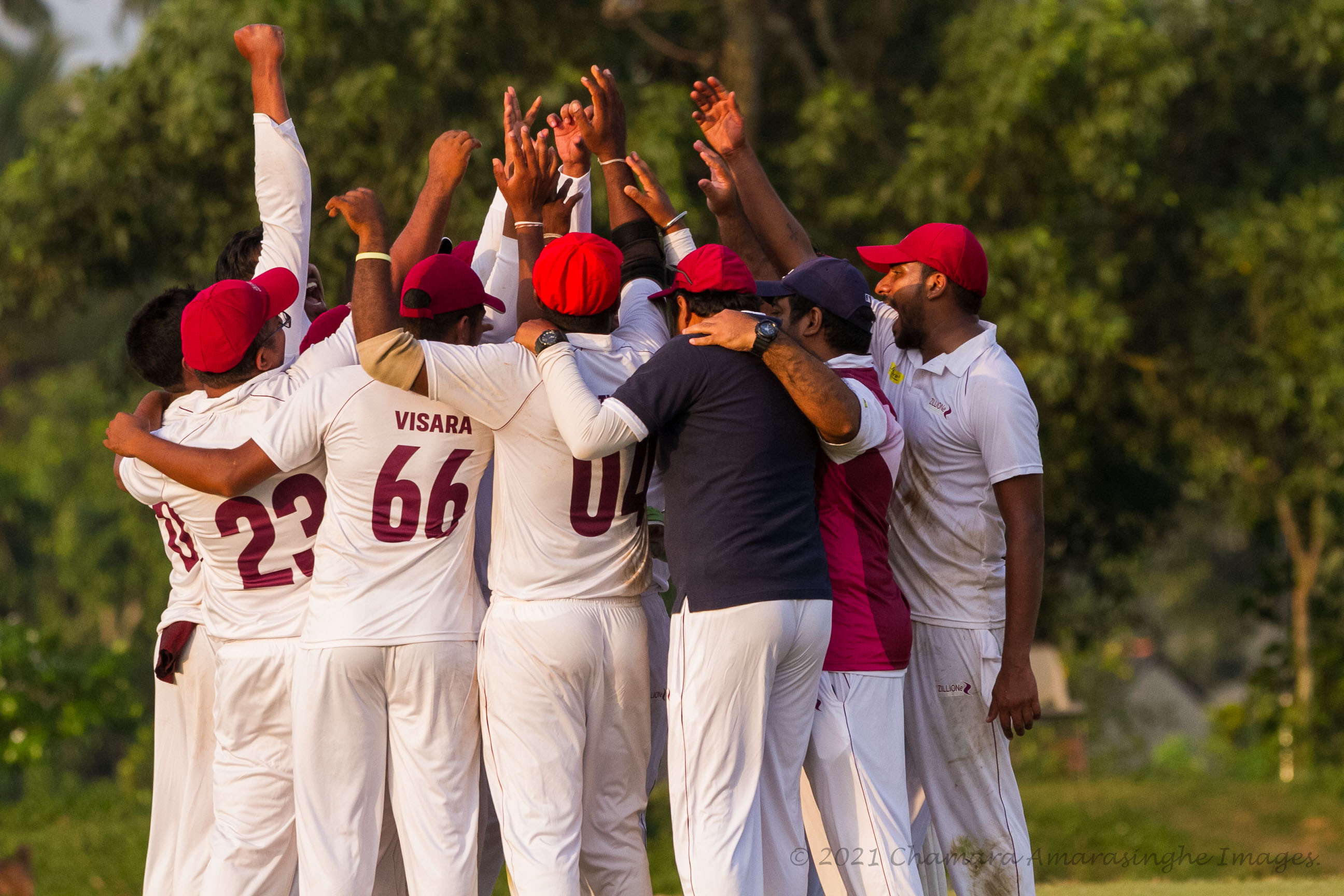 SAP Business ByDesign's ERP cloud suite that aids all software functionality requirements is the Next Step every business needs to embrace to combat challenges posed in adapting to the new normal!