Benefit with increasing ROIs with sage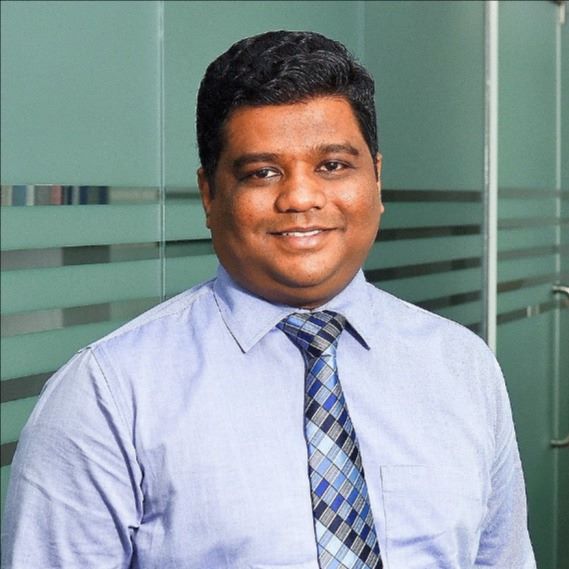 Director
@ ZILLIONe Business Solutions (Pvt) Ltd
Get your Return on Investment swiftly by implementing Sage 300 (Formerly known as "Accpac).
Technology has changed the way businesses operate in the recent past. The environment has changed the competitive landscape for businesses. Especially business owners and small & medium enterprises who were using systems to record the transactions and used those data to prepare the financials and spreadsheets for management reports.
Change in role of the use of accounting systems in businesses
Accounting systems were playing a key role in past era where data was captured through a batch process system, journals & transactions are recorded on a daily basis and certain transactions are automated to bring in operational efficiency. Accpac was a strong business management software during this period and was embraced by many financial executives & mangers as the system which is renowned for its stability, user friendliness and compliance.
But in the recent past the competitive landscape has changed drastically where the businesses are required to align their strategies in accordance to the business environmental changes. So now the business owners require more information on the go and ERP systems should have the ability to do predictive analysis capabilities. This in turn eliminates the wait for the annual financial reports for decision makers to understand their performance related issues, which is almost a postmortem report where decision makers ability to change the cause of the business is limited.
Future is uncertain? Are we equipped with the right modern ERP?
Critical Business Challenges in the modern world
The transformation of 'Accpac' to 'Sage 300' has helped many businesses sustain their competitive edge. The aspects which are critical for the success of a business in a competitive edge would be:
Financial Reporting
Analytical reporting (Predictive Analytical Reports)
Control Procedure (Financial Management & Fraud Prevention)
Availability of Online Information (Stocks, Suppliers & Customers)
Business Intelligence
The above functions will arm the businesses to make the right decisions at the right time.
Winning the game in a competitive environment with the right combination
Sage 300 is a solution which is available through different offerings, cloud and on-premise. It has the minimum switch-over time compared to other similar ERP's in the equal tier, the rate of adaptability of the users is high. These features will give the organization a heap of benefits as investing on ERPs have been a nightmare for most of us. But with Sage 300 the businesses will start reaping the benefits after 90 days of making the investment and some businesses have even minimized it by going live in 60 days. Web access, Business Intelligence & Integration friendly architecture have been the key for Sage 300 success in the region. IFRS compliance and global standardization had made Sage 300 a robust solution in this era. ZILLIONe has more than 500 installations done overall including 100 overseas installations across the Asian Pacific Region.
Switching to a new version with Sage 300 has been seamless where history data could also be migrated for clients who are using older version of Sage 300. With the dedicated support teams of ZILLIONe in Sri Lanka, Maldives, Bangladesh, Australia and Fiji you are ensured of a quality post implementation support. If you are looking at mid-tier ERP which is affordable and scalable when your business grows, Sage 300 & ZILLIONe is the winning combination.
CONTACT
SRI LANKA: +94 77 394 5055 (Kasun)
MALDIVES: +960 986 3112 (Dhanuka)
AUSTRALIA/FIJI: +679 944 9040 (Amrish)
Modern businesses are required to be resilient in order to face these challenges in these unprecedented times. With our vast experience and expertise, ZILLIONe provides a range of solutions that are scalable and in-built with industry best practices to address these issues.