ZILLIONe Celebrates 43 years of Success and Sustainability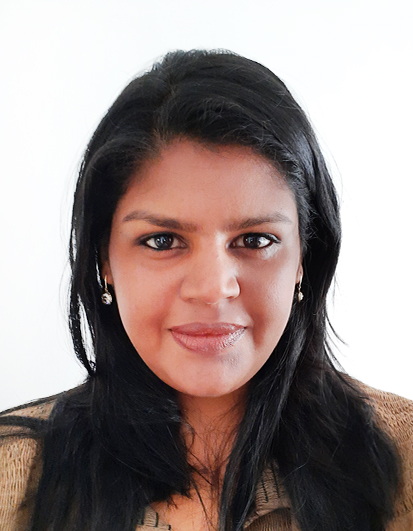 Marketing Communications Executive
@ ZILLIONe Systems Solutions (Pvt) Ltd
 ZILLIONe celebrates 43 years of success and sustainability.
One of Sri Lanka´s premier enterprise technology solution providers, ZILLIONe technologies, celebrated its 43rd year of delivering exceptional services. Chairman and Group CEO Mr. Tharmarajah Suresh said, 'So far, it has been quite a venture, and sustaining a company successfully is a challenge.
`But we are still standing tall and strong since we have met both metrics – sustainability and success. For instance, last fiscal year, we secured the highest GP, highest net profits, and gross profits.´ he added. 
 Suresh said this while addressing the employees who gathered to celebrate the occasion. He continued saying ZILLIONe was pioneered in an era where technology was still at its outset. `Computers didn´t even possess graphical user interphase at the time. Our services have evolved from that era to cutting-edge services like cloud-based solutions, blockchain, etc.
Expressing his gratitude, Mr. Suresh said, ´Passing this evolutionary process, we have come to our 43rd year as a company. This is a collective effort. Many pioneers are not here today. But they made immense contributions to building our company into what it is today.
The ZILLIONe employees gathered to celebrate the occasion with enthusiasm. The day's proceedings began with religious observances. Priests representing the main religious groups invoked blessings for the company´s prosperity and the well-being of the employees. Lighting the oil lamp and the cake cutting ceremony took place next.
 The celebration concluded with a cordial fellowship time.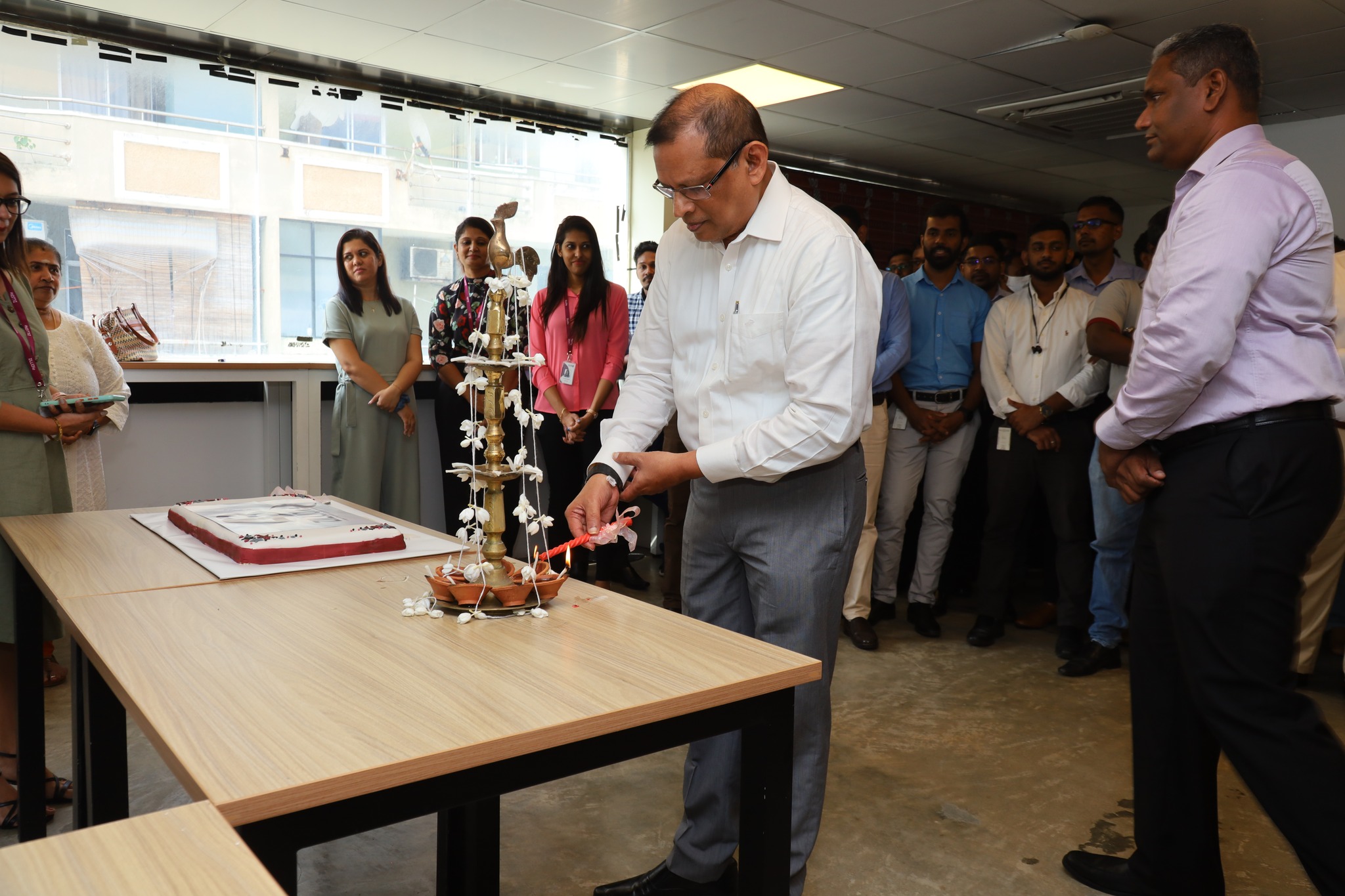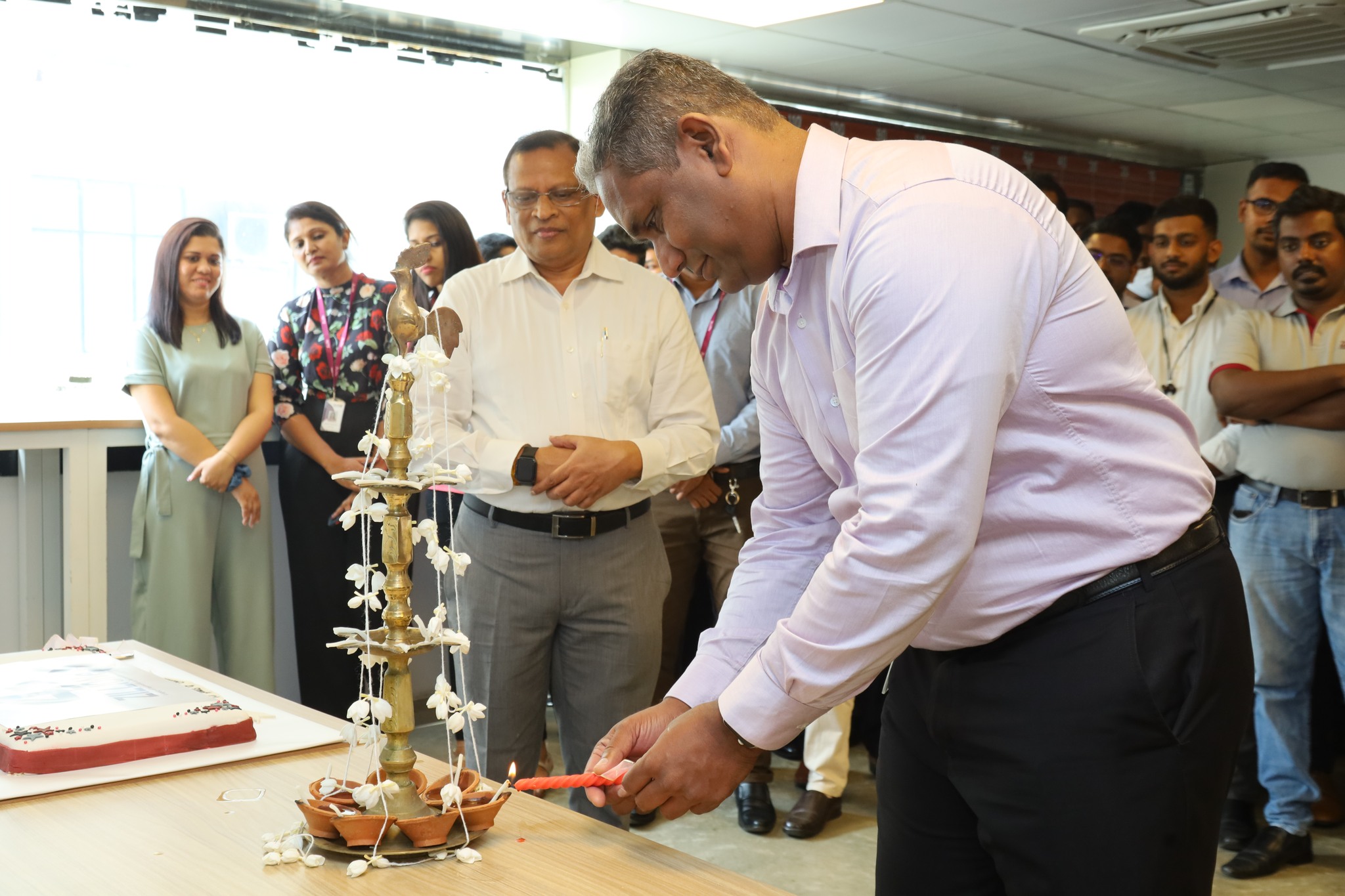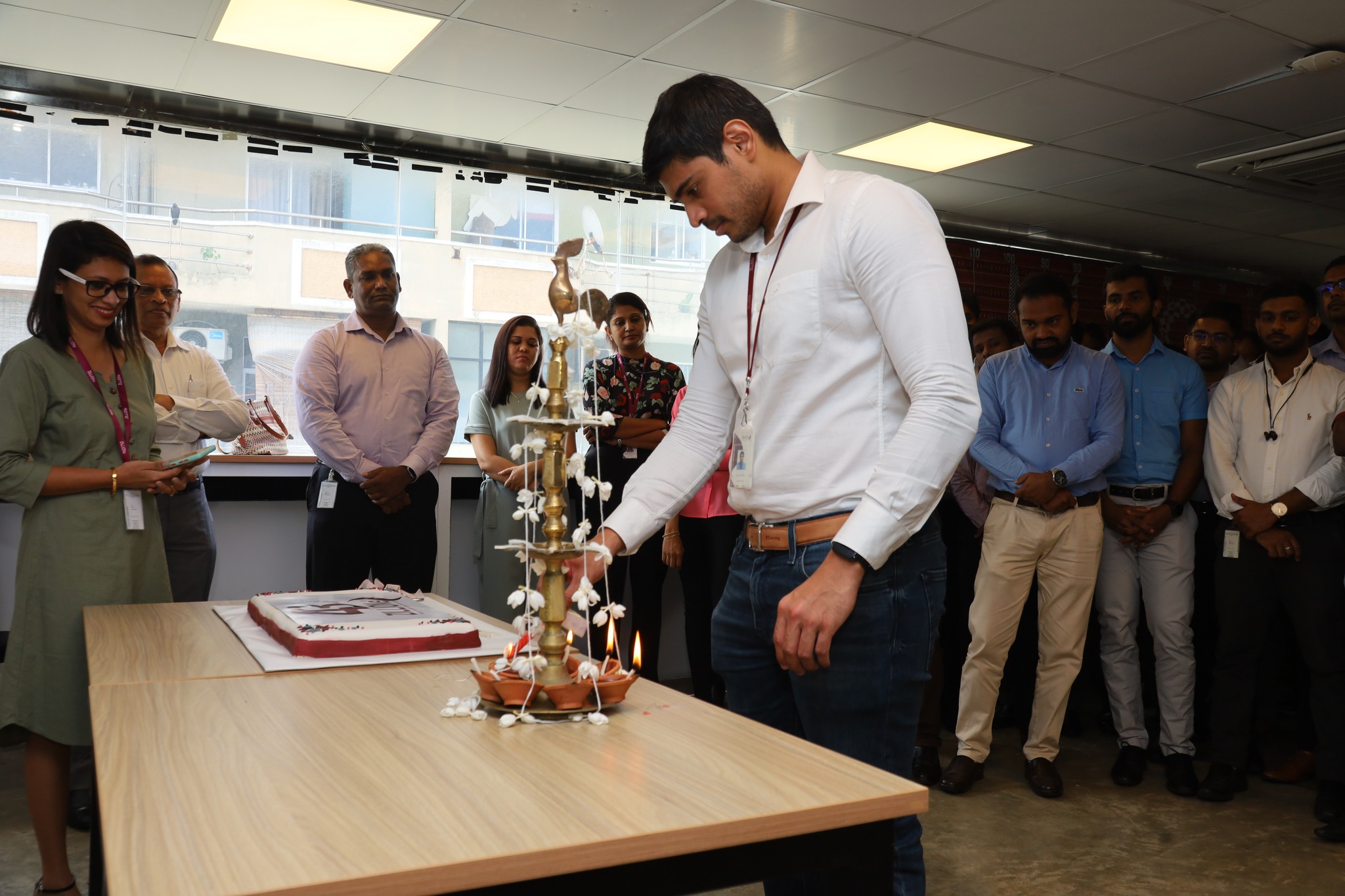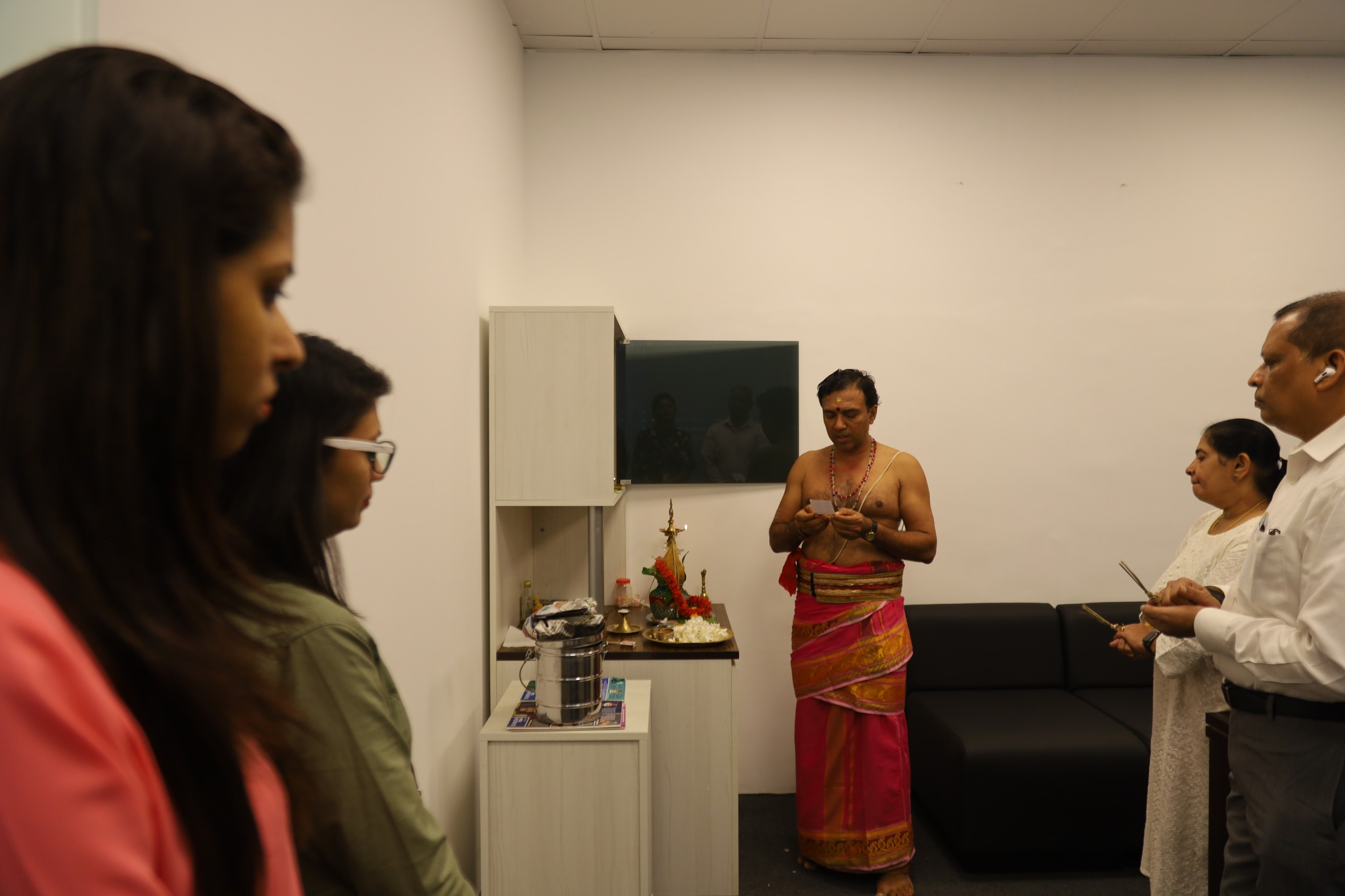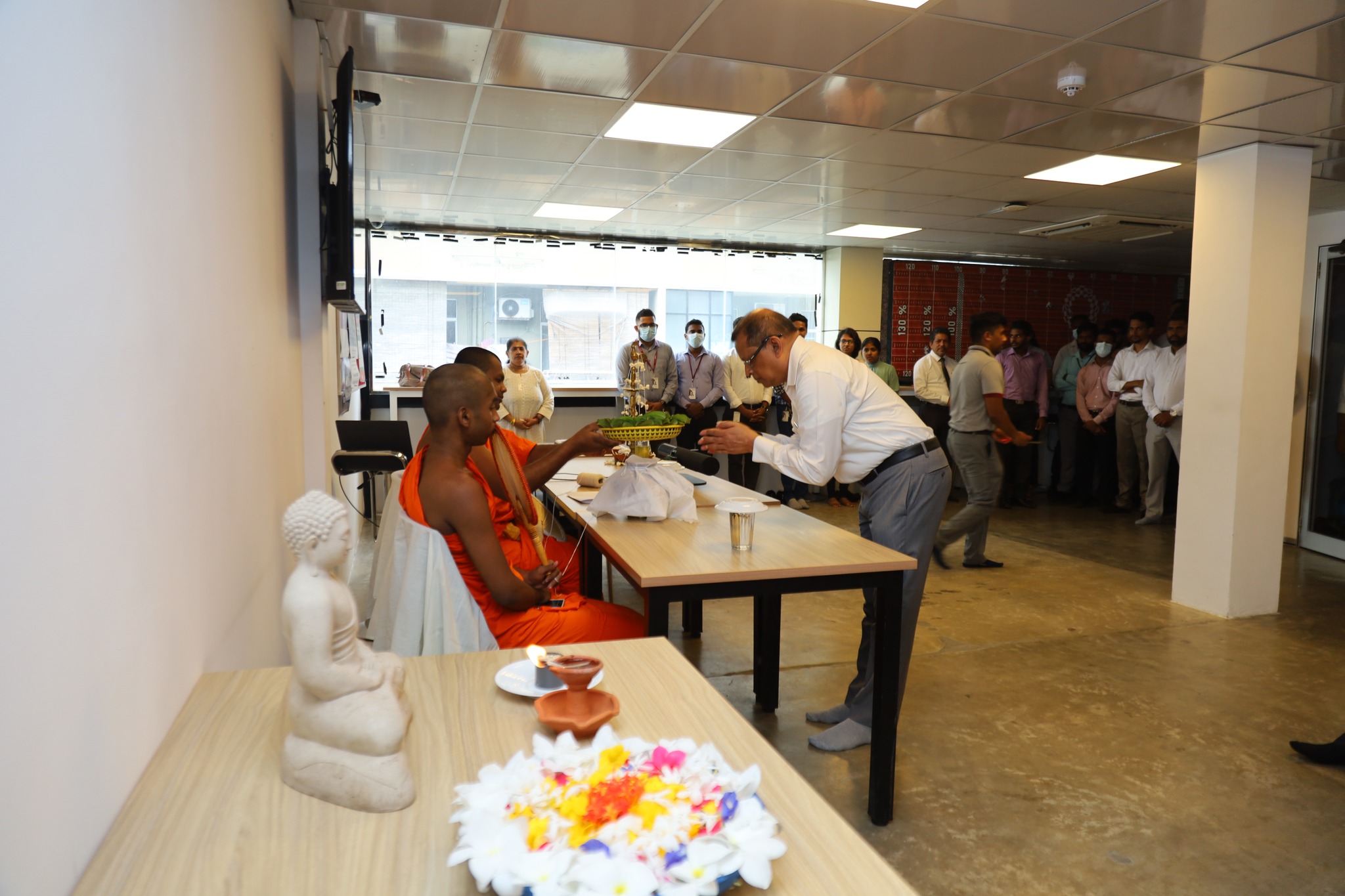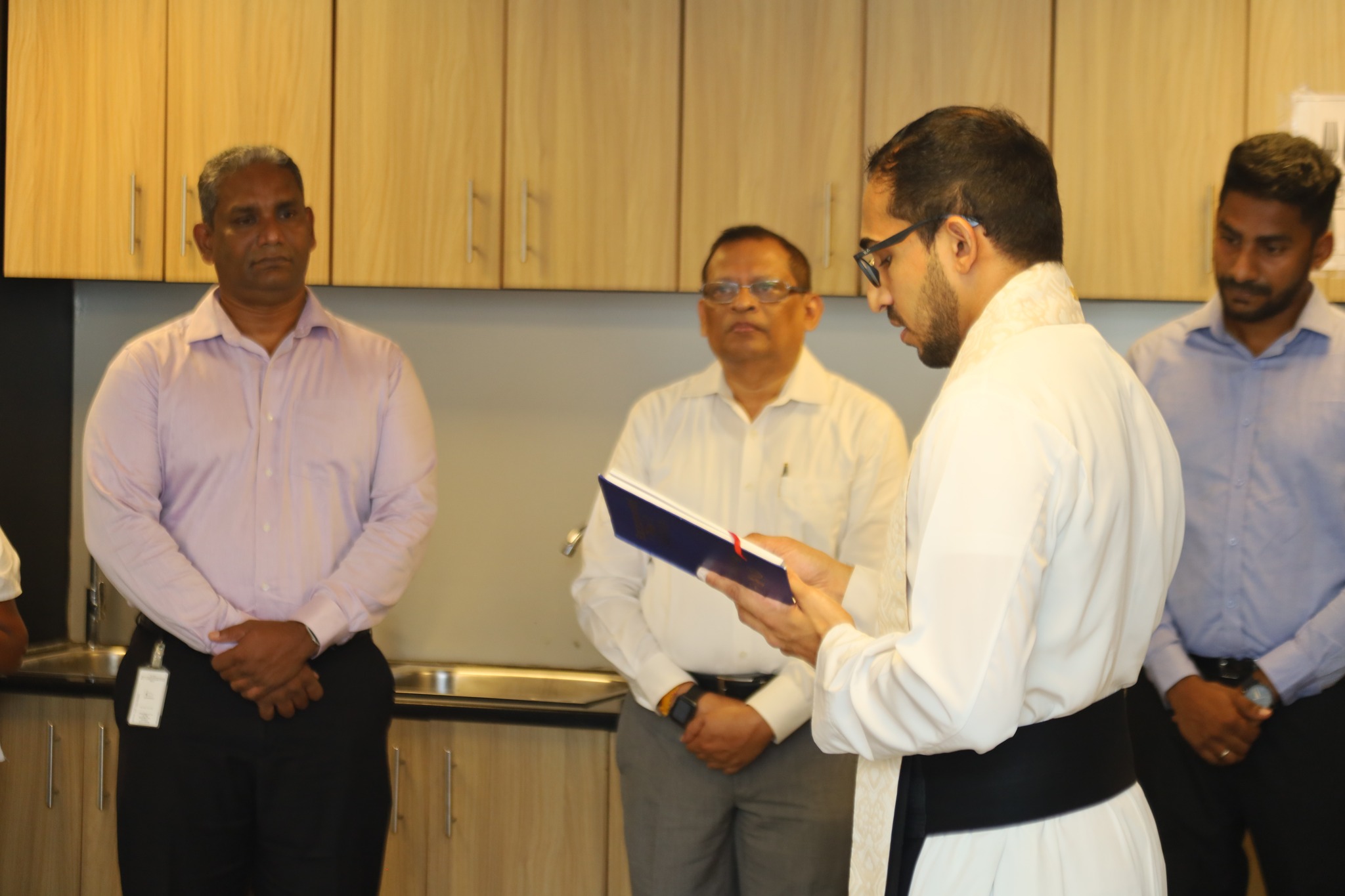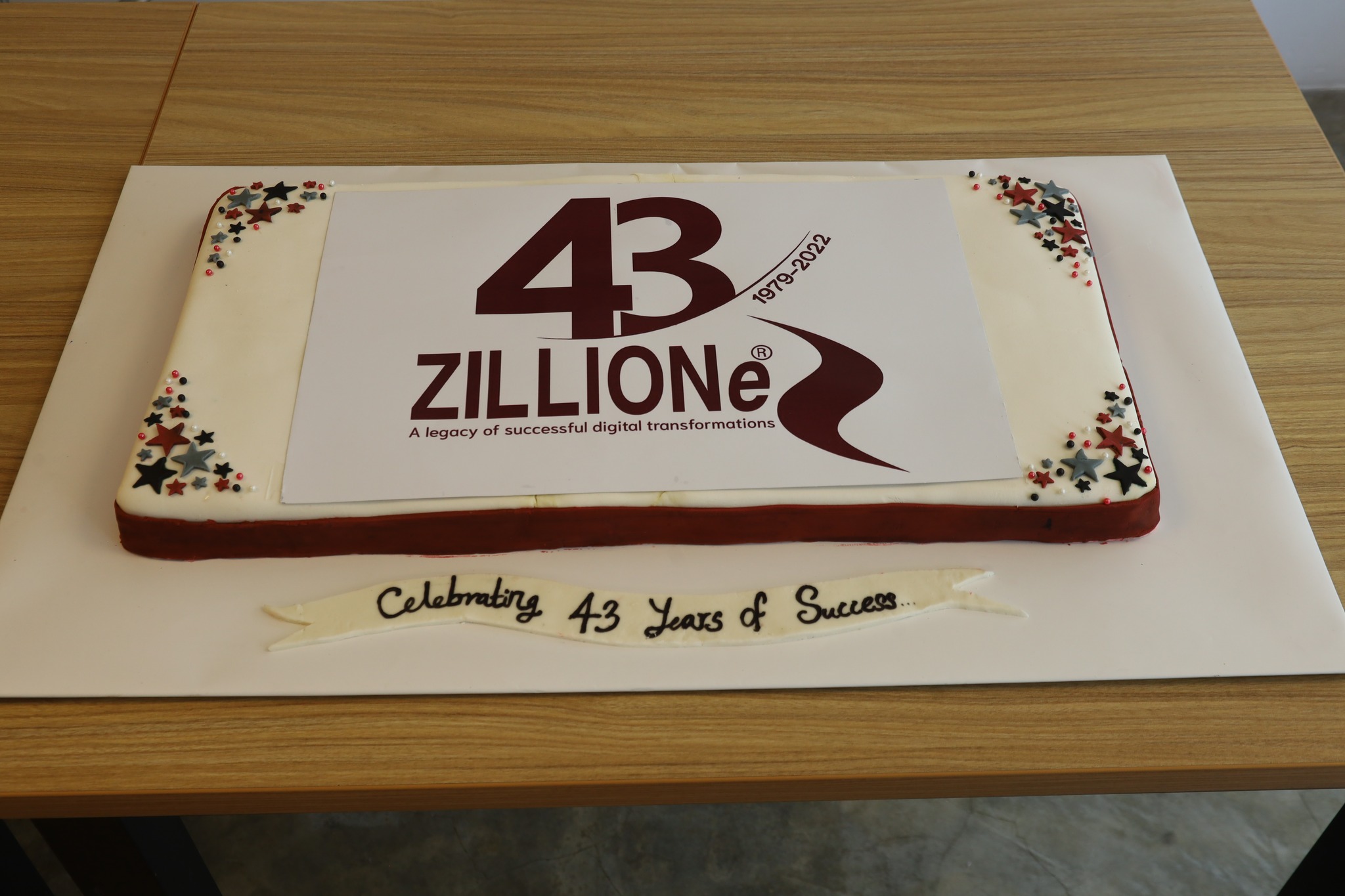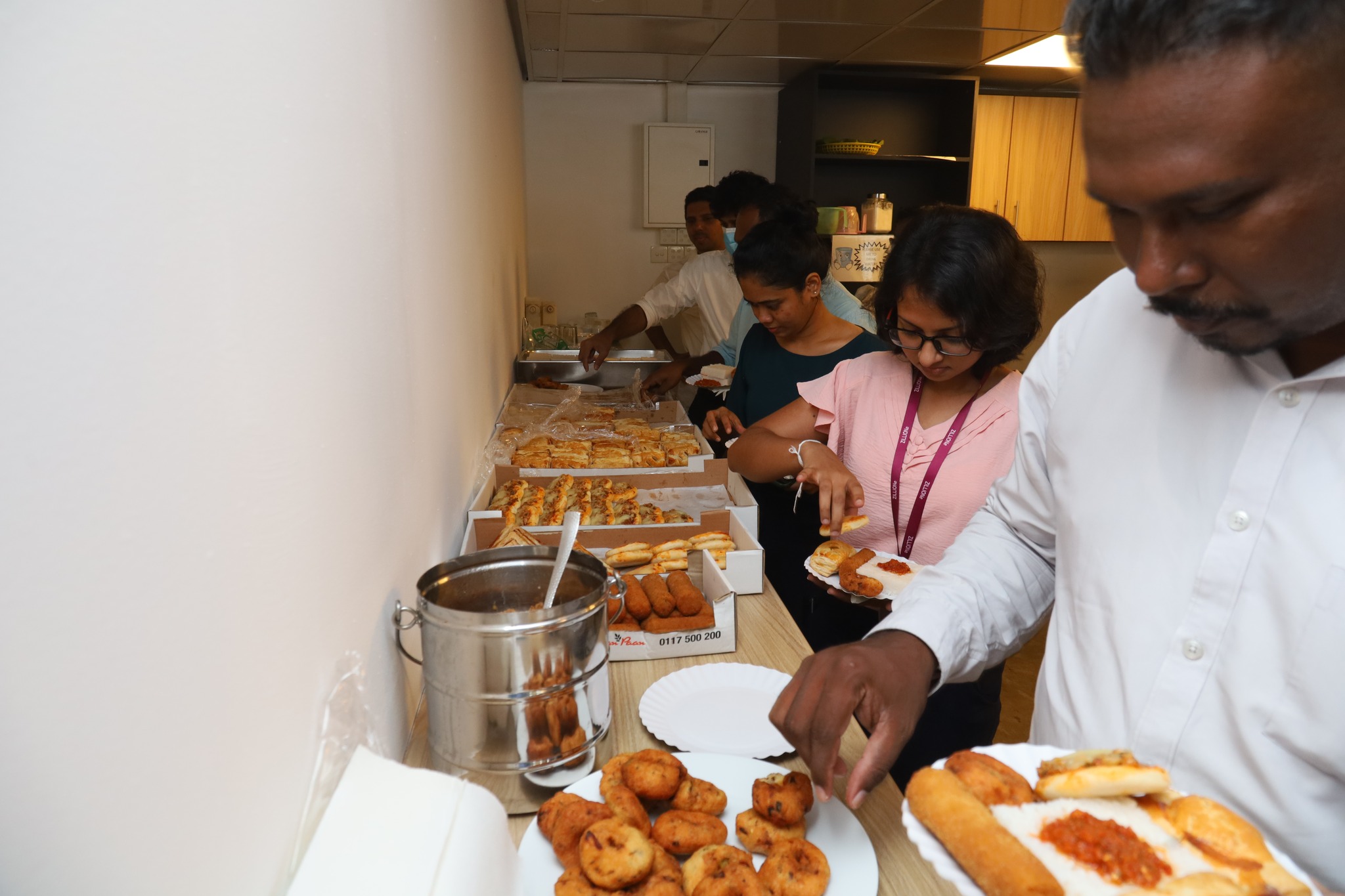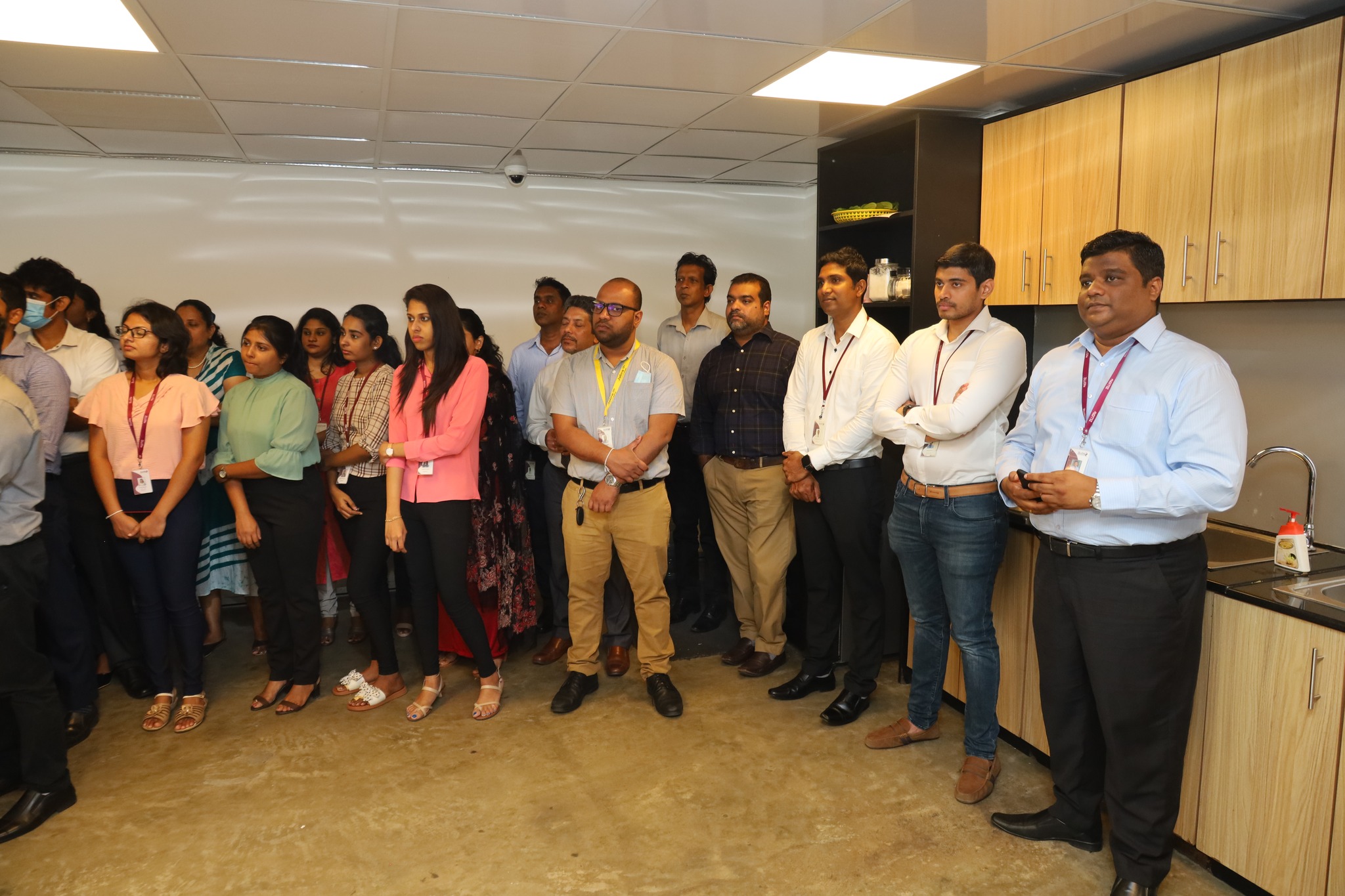 ZILLIONe Technologies Pvt (Ltd) made Sri Lanka proud by emerging winners of the Best Microsoft Dynamics Partner of the Year 2021 award for Sri Lanka and Maldives markets for the 3rd consecutive year.