"20 Times Growth, 20 Times Satisfaction" – Step in 2020 with ZILLIONe D365 CRM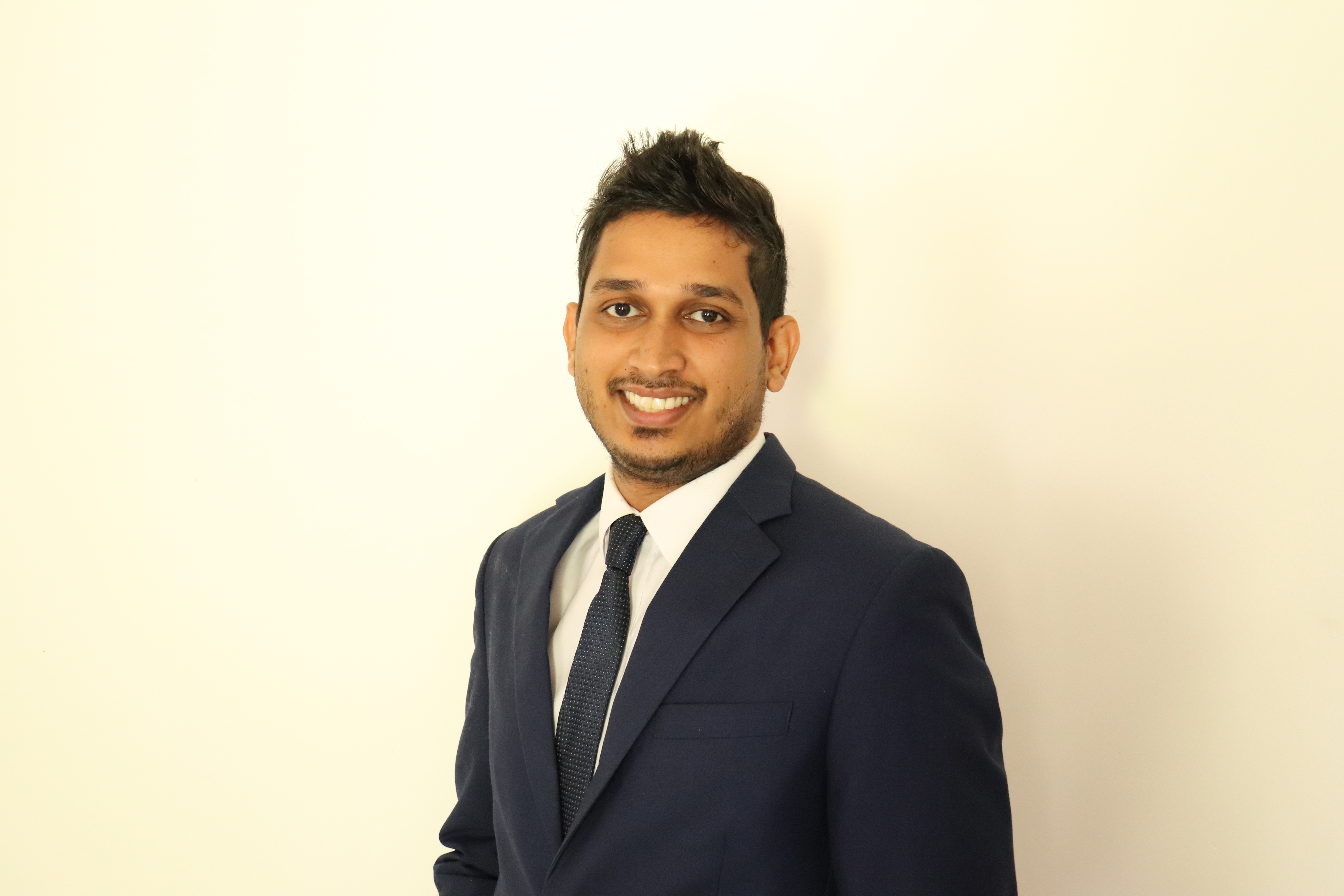 ZILLIONe Technologies (Pvt) Ltd hosted the Step in 2020 with Microsoft Dynamics 365 Customer Relationship Management Solution event on the 4th December 2019 at the Mövenpick Hotel, Colombo. Step in 2020 with D365 is a revolutionary concept of ZILLIONe to transform organizations by 20 times growth and 20 time satisfaction in the upcoming year, 2020.
The event was successfully conducted with the participation of customer service, operations and information technology professionals from leading enterprises in Sri Lanka.
The event content covered the critical customer service, call center management, incident management & loyalty management aspect of every organization. Following the contextual aspects of the solution, the successful customer story of how Dynamics 35 CRM has been benefitted Durdans Hospital was presented to the audience by the Business Development Manager of Durdans Hosptals, Mr. Rukshan Perera.
Further, how customer service has taken its turns with artificial intelligence was emphasized based on how AI could transform customer service, call centers by supporting its operations based on customer behavior and analytics, creating value.
The event concluded after a detailed demonstration of the Dynamics 365 family and how it can be effortlessly integrated with the other enterprise solutions in the market.
ZILLIONe Technologies Pvt (Ltd) made Sri Lanka proud by emerging winners of the Best Microsoft Dynamics Partner of the Year 2021 award for Sri Lanka and Maldives markets for the 3rd consecutive year.